Archon at Lunch:
I forgot to take a shot, but when a wild Celestial Temple appeared in front of me and I captu...converted it, the Archon was still unavailable, even though it said 'Requires: Nothing'.
The map was a 1x1 small with Temporary Hero (that is as much as I remember).
Lack of Skill:
Some skillsets don't show their skills in the previews list.
Shaman lacking Pyromancy is an example: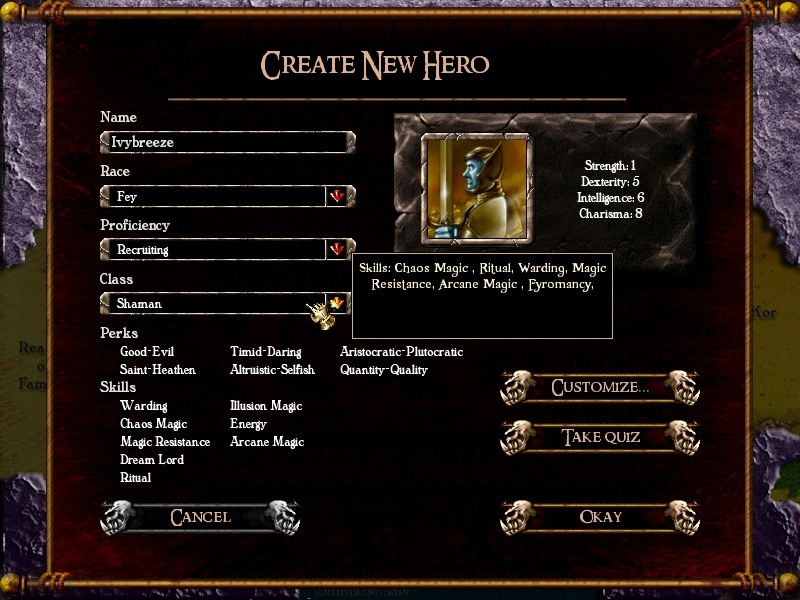 Another that I remember is Thief without Assassination.
I can imagine that maybe this last one isn't a bug, but I thought it would be a good thing to report.